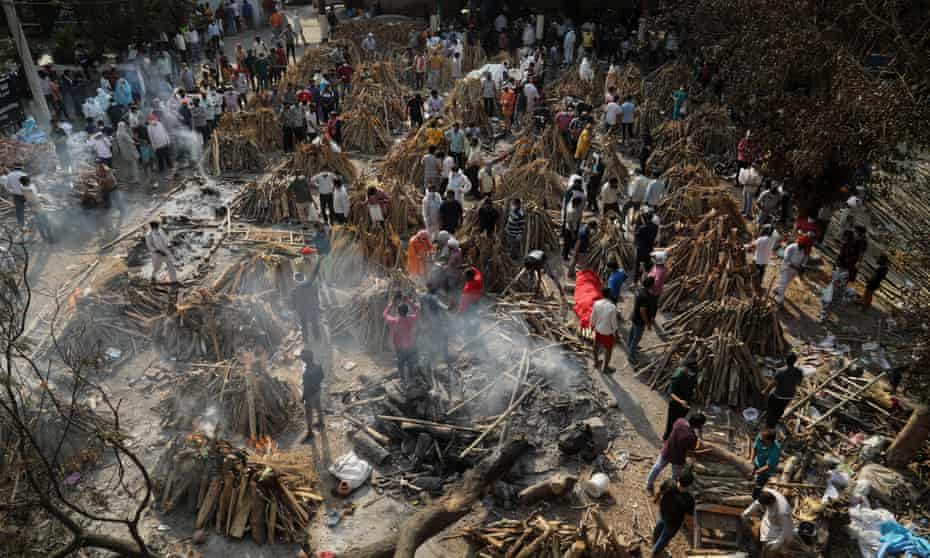 Today is Tuesday April 27th. Kia ora katoa.
The coronavirus keeps on keeping on. I think everyone is just so frustrated with it now…still.  Here in New Zealand, we wait for our jabs. There is some criticism of the delay here. Jabs are being given up North; there is concern about the equity of rich countries being able to afford it, while poorer countries may go without. Here JD and I have received our flu jabs, in what seemed to be a pretty efficient process. We booked to have our funded vaccines after receiving text messages; changing appointments was no problem. They had a pop-up clinic in the Johnsonville Shopping Centre, and we only had to wait for 5 minutes afterwards. It was all very efficient.
I guess there's no rush to have the Covid 19 vaccination, since we can't go anywhere, except to Australia. Their vaccine rollout is very slow indeed, and it's frustrating to have their delays talked about along with ours.  Covid 19 still rears its head down here occasionally: there has been a recent 3 day lock down in Perth; and the odd community-case pops up here. It does seem though that Australian MIQ is far worse managed than it is here, with most community infections there caught from slack procedures in MIQ. It's also quite hard to find out about their situation.
Relatives from Australia who were certain to come to our party later this year are now having second thoughts, and indeed, who can blame them? We are having a party because they were determined to come. The numbers of potential attendees are shrinking.
Last week we went to Hawkes Bay to see our daughter – she had a specialist appointment, and I wanted to be there. This was a bit of a wild goose chase, but it was great to see her, and also to check out a motel in Hastings. It was cheap, and we were quite comfortable, but it was very compact – there was really nowhere to put things. The main negative, though, was heating – two noisy heaters, no air-conditioning, but a ceiling fan. I don't think we would stay there again, although it was clean, and had minimal traffic noise, There was a microwave, toaster, and hot water jug, but no sink.
Just before we left we discovered that Hohepa's Family Weekend is to be held on the weekend 15-16 April. I should have known, but I didn't. This coincides with the Hawkes Bay Marathon, and all accommodation is booked. There is a very expensive boutique hotel in Havelock North, or you can stay in Wairoa. I gather that many people have not booked accommodation for this, and there is talk of changing the Family Weekend date.
On Sunday morning I looked up accommodation websites again, and it seems there has been a cancellation, so we are booked to stay for three nights at one of the motels along the Marine Parade, at a much higher tariff than we would normally spend. Oh, luxury! I'm sure I would lap it up! There is free cancellation on this booking, should the Family Weekend dates be changed. They haven't been changed yet, so I fear (hope?) that we will get to stay in the gracious hotel (for three nights).
Overseas, Covid 19 is rampant in India, and South America, particularly in India, where the health system is by no means coping. Also, vaccines are manufactured in India. This large country had been congratulating itself on managing the virus rather well; now it poses a dangerous and terrifying prospect for the rest of the world; not only is the disease causing huge problems, but many young people are getting ill and dying. Young people are a large part of the Michigan spread of the disease, as well. There was an urban myth that children and young people were unlikely to catch the disease; like most beliefs about this disease, it has been proved to be wrong. Some of those vaccinated (and having let two weeks elapse) are now catching this disease; meanwhile, new variants are developing, from the extensive outbreaks in India and Brazil. What lies ahead? Who knows? It seems that air circulation is important; masks are important; and some social distancing is important. Large gatherings are extremely risky – viz. Modi's election rallies, and a Hindu religious festival, thought to be extremely unwise, as a source of spreading the infection.
It is now Saturday, May 1st. The last few mornings have been quite cold, although it has been fine and sunny later in the day. Last Wednesday I went to hymn singing and a very nice movie, and had lunch, and shopped, afterwards. On Thursday morning my other regular singing restarted for Term 2, although it is still school holidays for many children. Next week my Tai Chi classes restart for Term 2, and I am due to get my hair cut.
With regard to Covid 19, there are minor incidents with the Trans-Tasman travel bubble. It seems that most travellers want to see family members, rather than tourist sites. No one is particularly keen to fly to Australia. I want to go to Europe again. We fantasise about our next trip.
India is in a really bad way.  The funeral pyres are now causing pollution, and potentially more disease.  Facilities seem to be quite inadequate; cremation is the norm, and I guess they lack refrigeration and embalming facilities. Dead bodies must be cremated quickly – no keeping a dead body on ice, until relations can gather and mourn together the way we would hope to do in Western societies.  Now Nepal is also said to be in similar danger, and yet Mt Everest is open for climbers again.  Climbing it always seemed to me to be a crazily expensive and dangerous option, and hugely dangerous for the Sherpas who guide the climbers.
There has also been a disaster in Israel, where 100,000 orthodox Jews were celebrating a religious festival at a tomb site – designed for 10,000 people.  At this stage 48 people have died, and 150 been injured. There was film of a large crowd singing and dancing at 1am in the morning, and suddenly there was a voice over the loud speaker saying the area must be evacuated – people were to go to another area. The rush to leave resulted in a stampede, with the exit being a narrow path, and some talk of police restricting the numbers exiting. It seems there was little if anything in the way of crowd control – the organisers having been warned of this potential problem in earlier years. And, one wonders, where did people eat, sleep, and relieve themselves?  Organisation seems to have been very poor; this provided a potential super-spreader event for Covid 19, as well as breaking rules as to how many people could be there. Israel has done very well in vaccinating its citizens, while denying vaccines to the Palestinians who live in Israel. 
In the US, and the UK, rules and restrictions are being relaxed, and people who have been vaccinated are carefully living their lives again. The crazies are still crazy. Biden is doing very well, by most accounts – who knew he would have so much energy, and be this good? Perhaps there is hope for the US after all.
Down here, we are bored, but safe, for now. Later this month we should receive our Covid 19 vaccines, presuming NZ's orders of the Pfizer vaccine can still be delivered as expected. Ngā mihi.